Products
Large selection in the best quality
Menden Buchstaben GmbH & Co. KG is certified according to ISO 9001. Our products not only impress with the highest level of quality and flexibility, but they also represent market-driven prices and exceptional service. The combination of experience, technical know-how and cutting-edge computer technology offers you an ideal basis for the highest possible standard in illuminated advertising.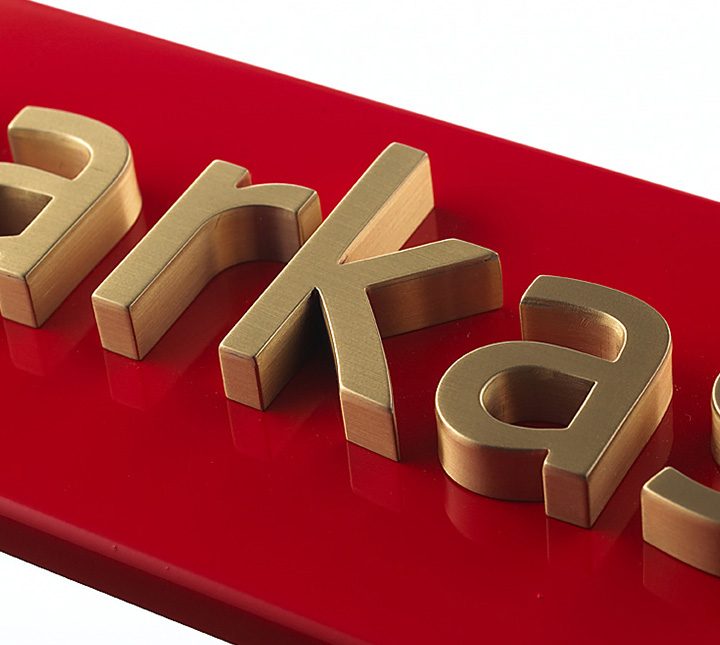 Architectural Letters
Letter architecture is made using relief or hollow bodies. Their finish is simply convincing.
Read more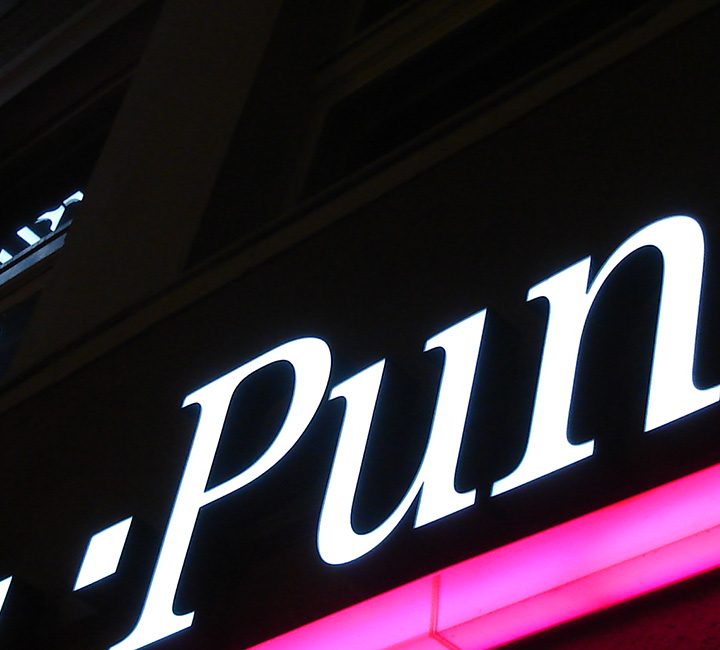 Built Up Letters
Relief letters are individually manufactured to your specifications and wishes in various designs with a large selection of colours and materials.
Read more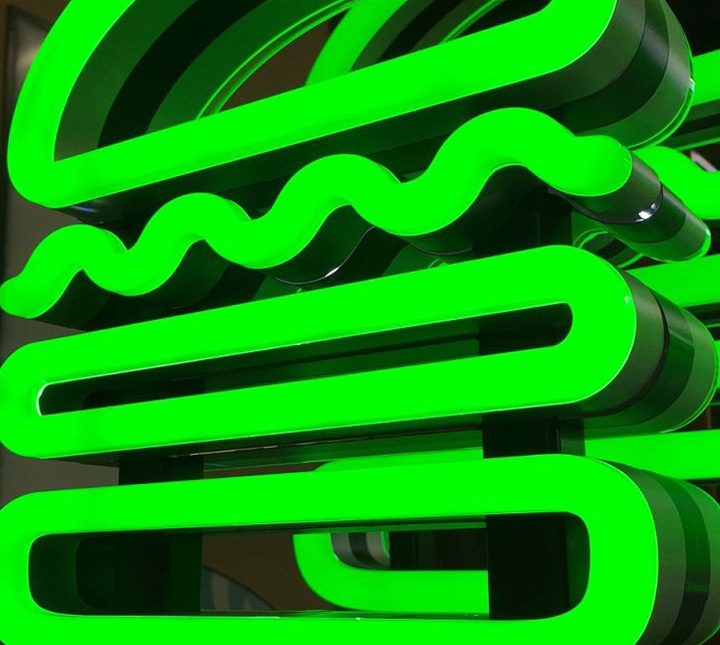 MBX Neon
MBX neon: Freeline, outline and profile 1 & 2 to plug in.
Read more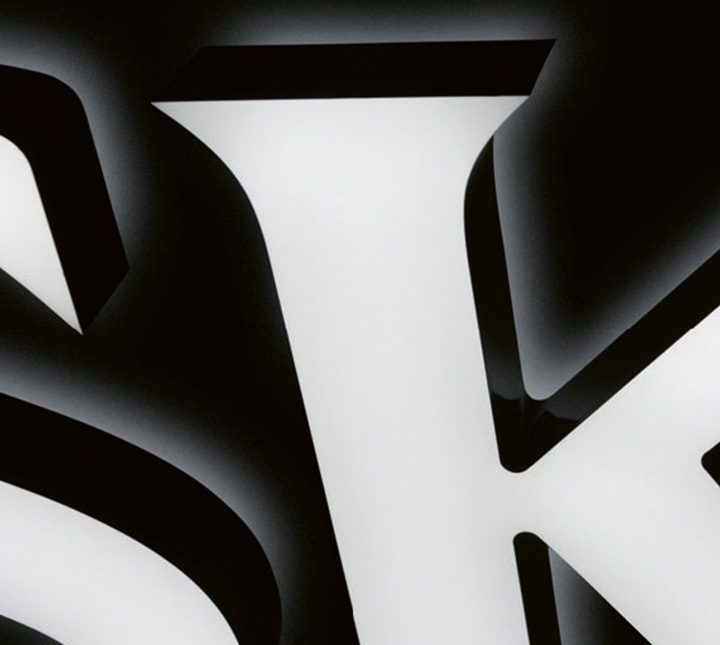 MBX
Relief letters reconceptualised: The new profile generation of Menden Buchstaben.
Read more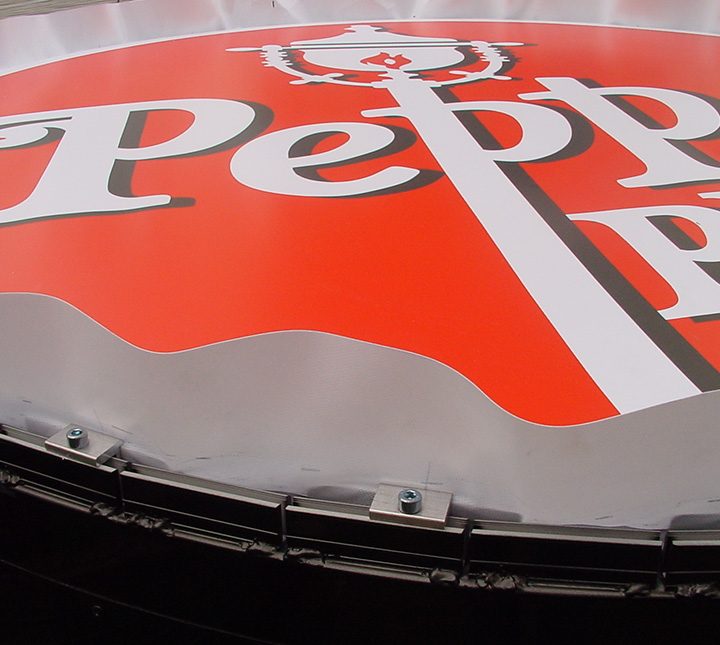 Flex Face Signs
We have eight different profiles to manufacture banner transparencies and pursue our own philosophy in doing so.
Read more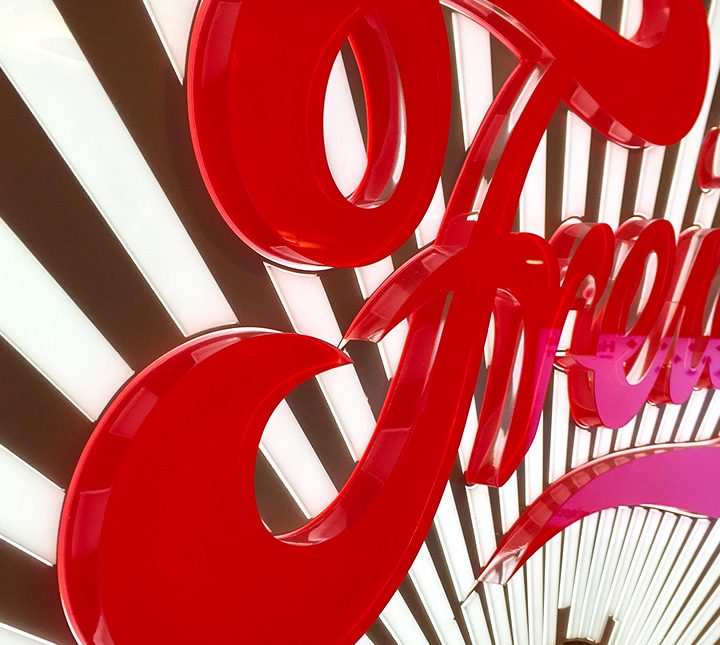 Fascia Signs
Illuminated signs and fascias offer a diverse range of design options: Anything is possible, ranging from simple standard films to convex or concave shapes.
Read more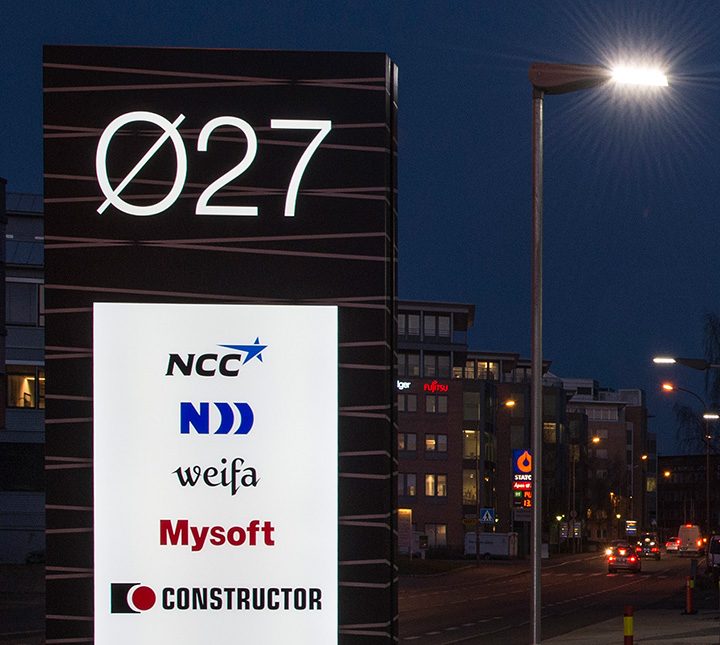 Pylons, Totems and Monuments
Pylons are hard to beat in terms of diversity and advertising effectiveness.
Read more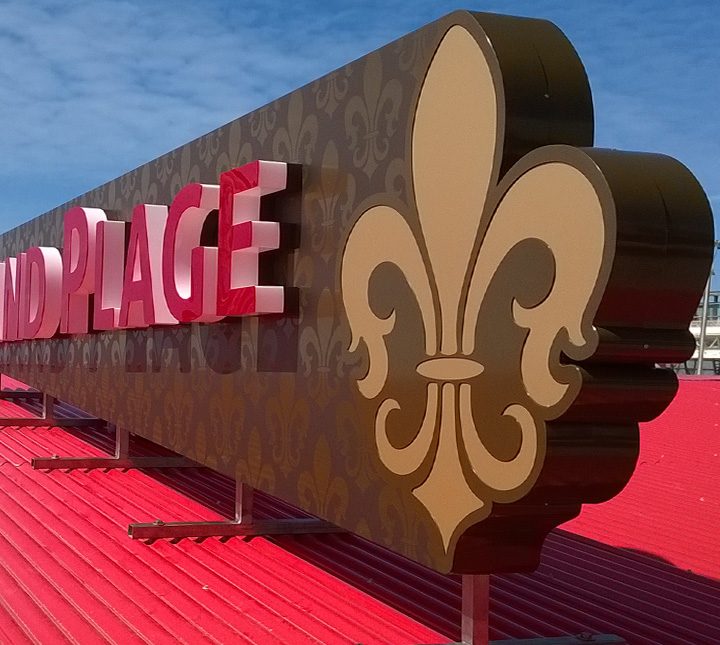 Frames & Structures
All steelwork carried out by us is part of an advertising structure. As a result, it is important that everything fits together later during assembly.
Read more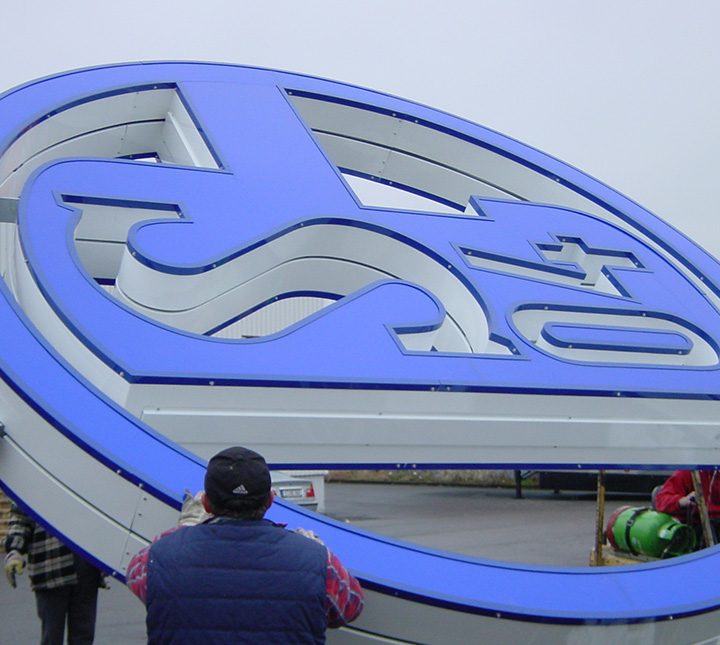 Revolving Signs
Slip ring-free drives for small advertising media are as much a part of our range as computer-controlled drives for large advertising structures.
Read more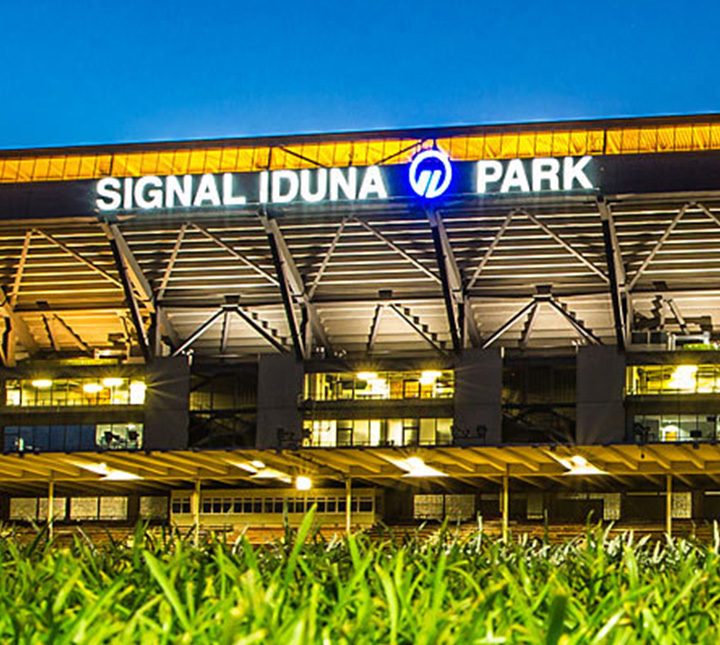 Large Feature Signs
The planning and production of large advertising structures and stages require an experienced team.
Read more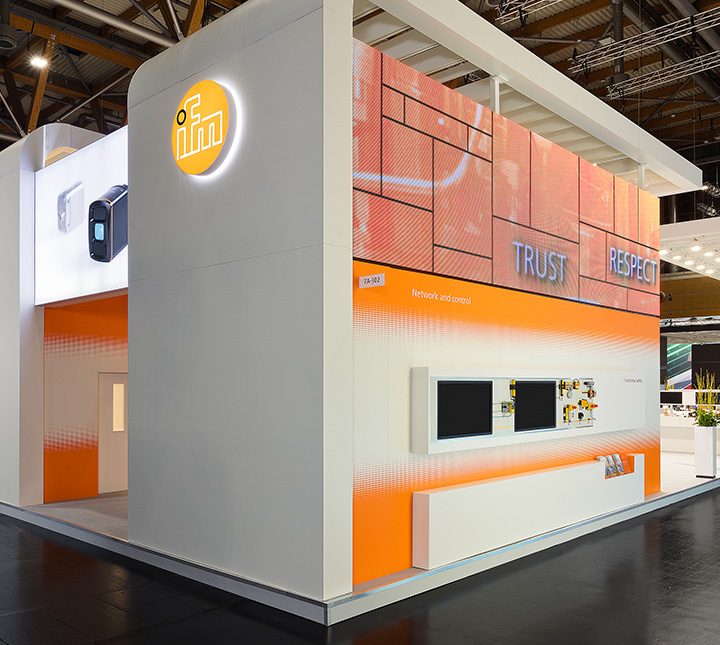 Trade Fair Stands
The production of illuminated advertising structures requires extensive know-how in the integration of light. Especially trade fair construction companies require our special knowledge.
Read more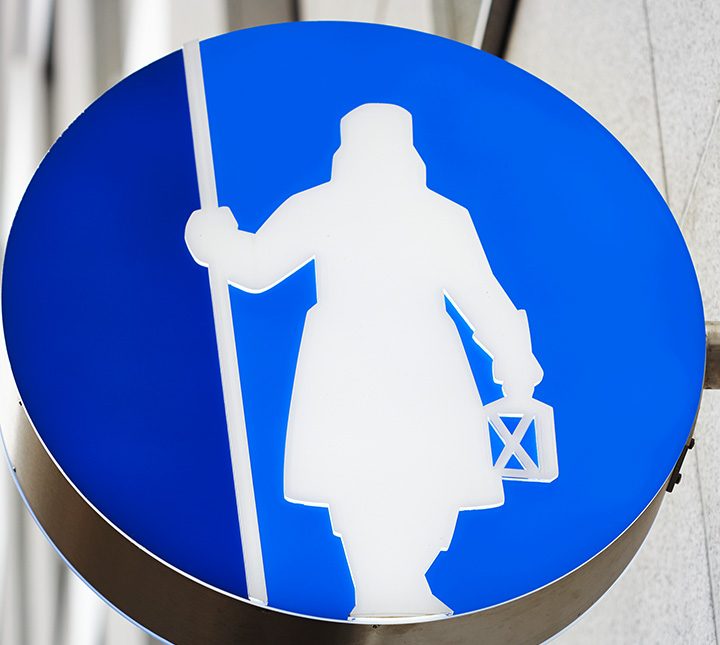 Projecting signs
Projecting signs mounted laterally on the wall point the way to your business. Whether single or double-sided, illuminated or not: Our wide variety has something for every taste.
Read more