OUR CAPACITIES
Facts and figures
650
Relief letters per day
260 sq m
Powder coating per hour
11 k
Production hours per week
350 t
Acrylic glass per year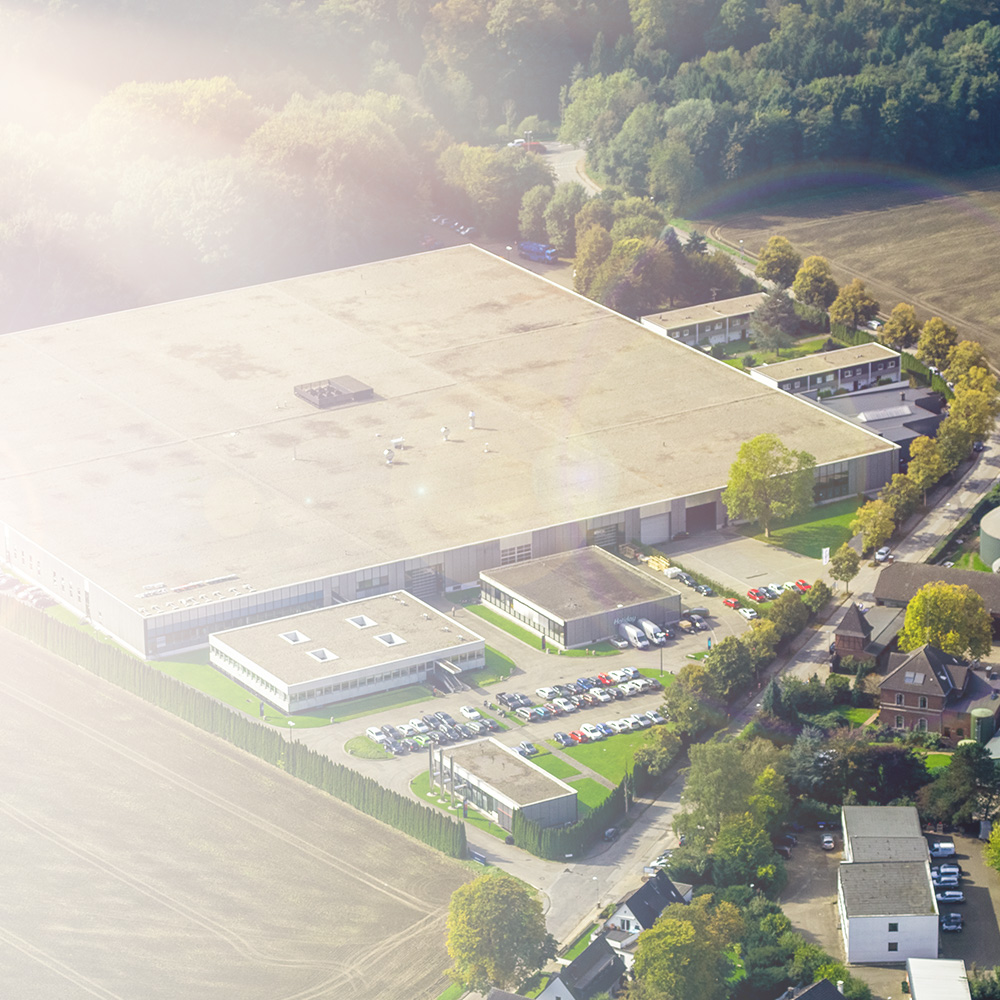 OUR COMPETENCIES
Everything under one roof
Menden Buchstaben is one of the most modern light production sites in Europe. Our welders, sign painters, screen printers, electricians, painters, plastics technicians as well as CAD/CAD technicians work on cutting-edge production lines. The result is a range of versatile products in absolute precision.
Illuminated letters over four generations
Menden Buchstaben has grown as a family run company over several generations. Founded by Karl Menden in 1922 and built up over the years together with his son Wilfried, Michael and Marcus Menden have now led the company since 1984. In 2015, sons Marlon, Magnus and Philipp Menden also became part of the management.
With a lot of passion and decades of personal commitment, we have been able to build up considerable know-how in illuminated advertising over the years.
Facts:
Company founded: 1922
Employees: 260
Production area: 17,000 m²
Storage area: 3,500 m²
Export 2017: 52%
Machinery:
fully automatic powder coating system with the cutting-edge environmentally friendly technology
5 CNC laser cutter for up to 4.000 x 2.000 mm plates
4 CNC punching and nibbling machines
6 NC bending machines up to 4 metres
5 CNC milling machines up to 3,000 x 2,000 mm
6 CNC bending machines for relief letters
3 CNC sheet rolling machine up to 4 metres
… as well as many other state-of-the-art systems.
We continuously invest in our cutting-edge machinery and offer you a complete planning and production programme from the smallest letter to the large advertising structures, even at high circulation volumes.
Six employees work exclusively on tailor-made solutions for our customers in our product development department. We offer product design and development from a single source, including all certifications required for the European market.
We exclusively supply resellers: Our clients include signage companies, sign makers and shop fitters.