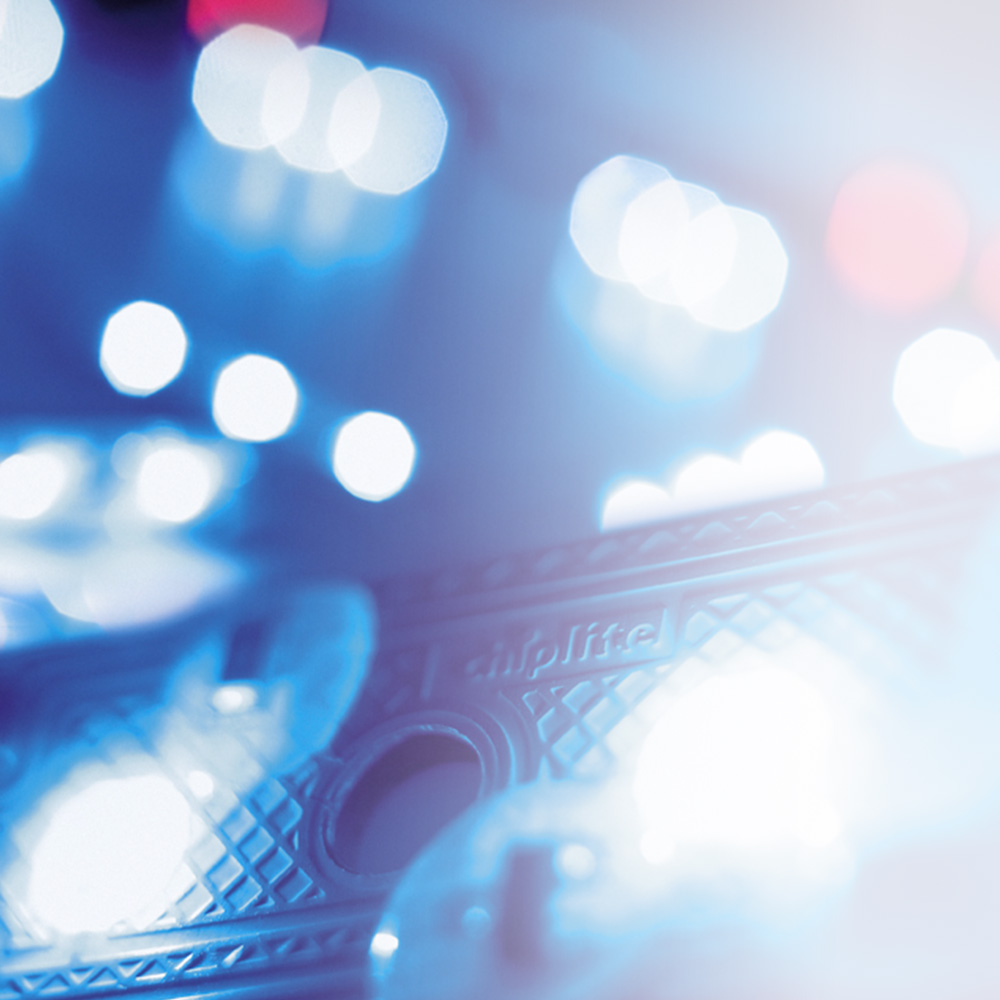 THE CONTEXT
Advertising structures are becoming increasingly complex
For logistical and economic reasons, our customers can no longer stock the machines, materials and personnel required for all their products and customers. As a subcontracting company we address this and offer valuable support: From qualified advice to production at the highest technical level.
We view ourselves as an extended workbench and thanks to many years of experience we have specialists for almost every field of expertise. This allows us to offer flexible and well thought-out solutions which keep our customers competitive.
Industry 4.0
Perfect craftsmanship and cutting-edge technology
Industry 4.0 is the term used to describe modern technology and production in the age of digital revolution. It not only describes the industrial development of new technologies, but also the changed world of work and production in the global age. Computerisation is taking on a more concrete form as part of Industry 4.0. Even traditional crafts such as those used in the illuminated advertising industry will become further digitised. Digitisation in the area of illuminated advertising is, however, limited due to the product structure. The production site of Menden Buchstaben GmbH & Co. KG was deliberately built in such a way as to allow digitisation and manual processes to go hand in hand: Wherever possible, digitised processes are woven into manual processes.
Individual, custom-made products still account for the majority of our production, with a share of almost 60% of sales. The integration of single-unit production into serial production processes continues to be the guarantee of success for our company.
All of our investments and process optimisations are aimed at bringing the competitiveness of our customers to the highest possible level in a highly competitive market.
PRODUCTION OVERVIEW
Our services
The diversity of our production departments shows what is special about the craft of illuminated advertising. Our biggest challenge is the combination of such a high number of production areas and the parallel production of products in all these areas. The mark requires enormous flexibility with regard to production times and product developments. We meet these requirements and almost entirely keep the added value in our production areas. This makes us independent of subcontractors and suppliers.