REFERENCES ACCORDING TO SECTORS
Over 95 years of know-how
We see ourselves as an accomplished partner for illuminated advertising companies and advertising technicians. The permanent development of innovative product ideas is an integral part of the Menden philosophy. You will get the best overview of our varied range on the streets of Germany and Europe, or from our references.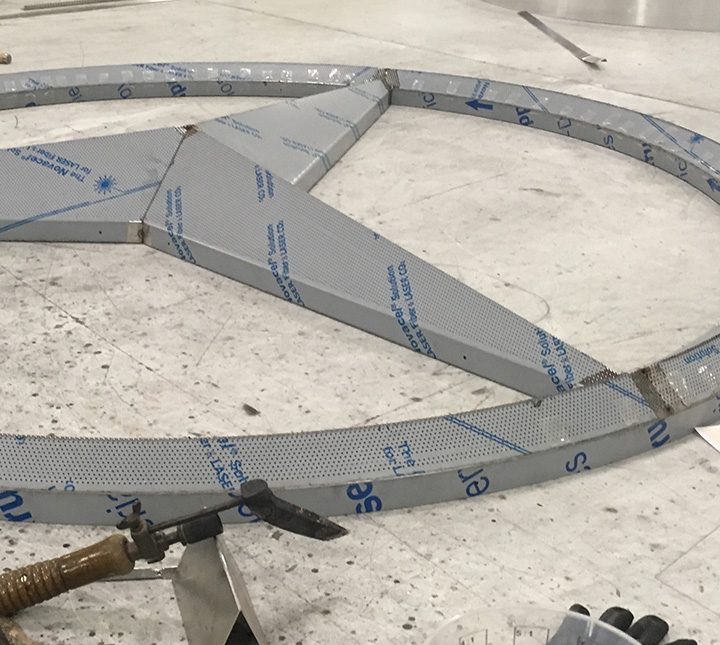 Automotive industry
The automotive industry is one of the most innovative industries worldwide. Menden products are in use in nearly every major automotive group.
Read more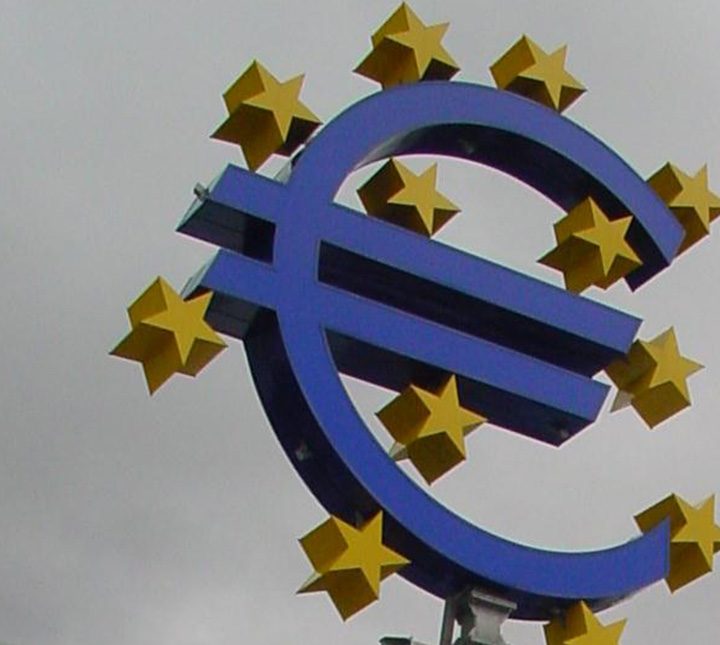 Banks
The production of advertising structure for the banking sector is one of the top-selling areas of our company.
Read more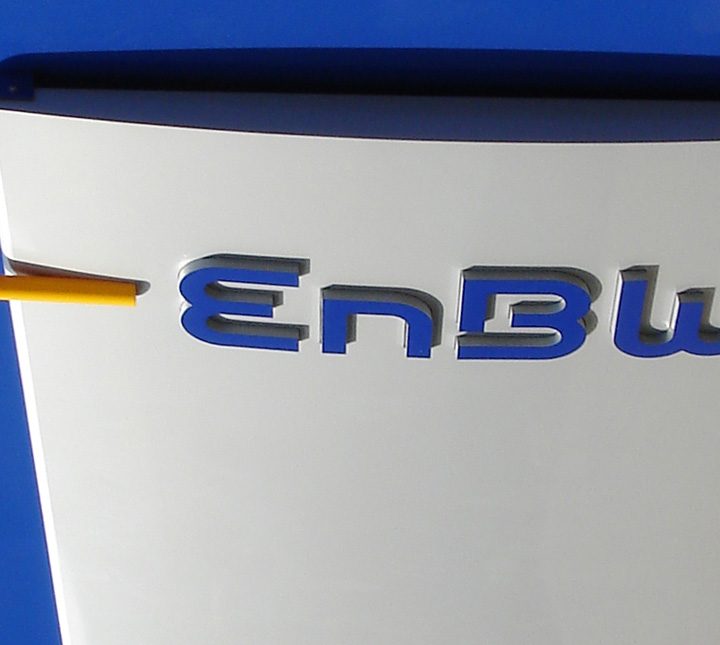 Energy suppliers
Energy suppliers bring light into our daily lives. We make our customers shine with innovative illuminated advertising.
Read more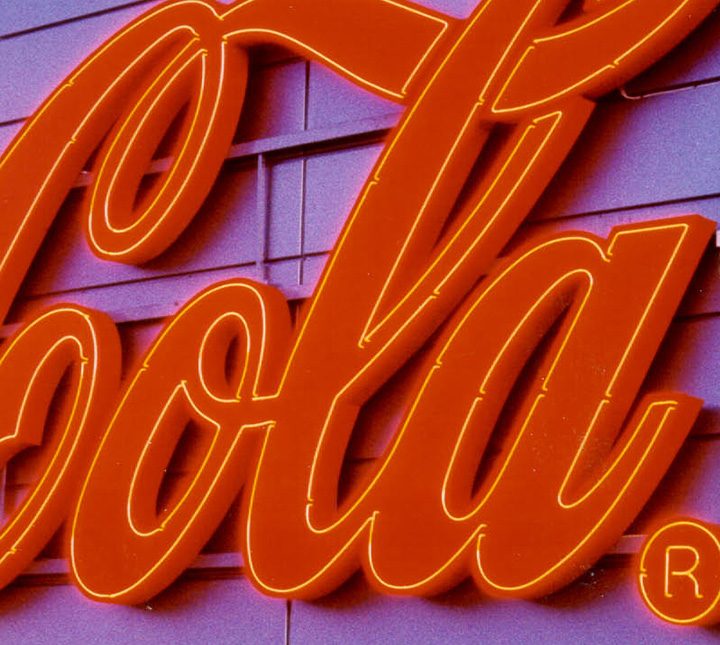 Food
The detailed implementation of the sophisticated designs of international fast food chains requires a lot of tact.
Read more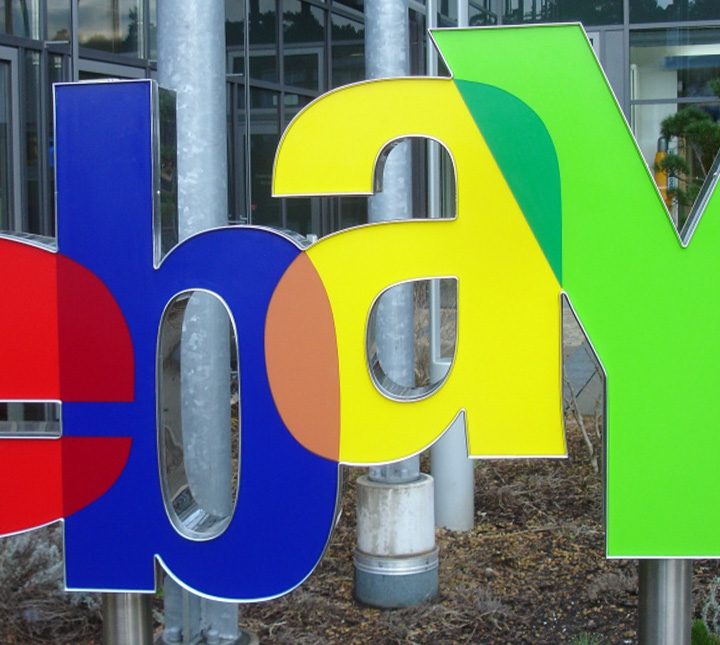 Retail
We offer our customers retail products at competitive prices and short turnaround periods.
Read more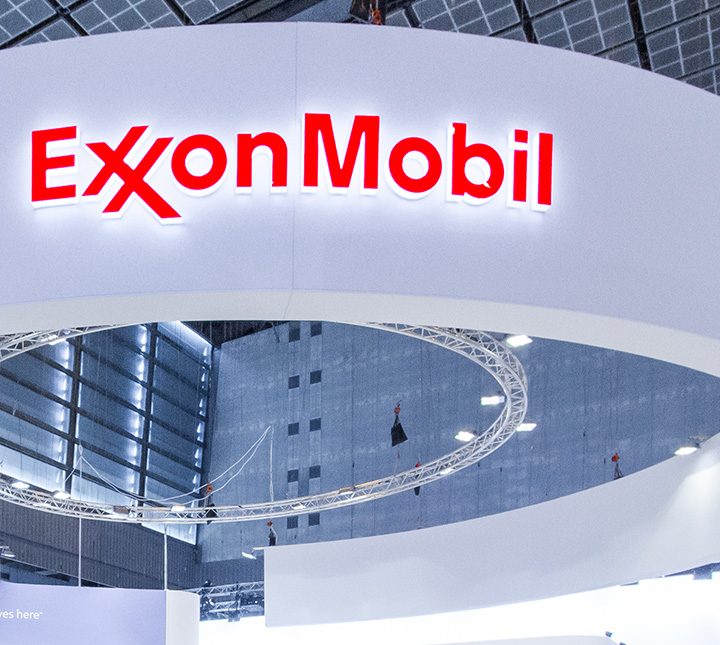 Oil industry
Oil is one of the most important sources of energy. We provide our customers with the radiance they need for a convincing outward appearance.
Read more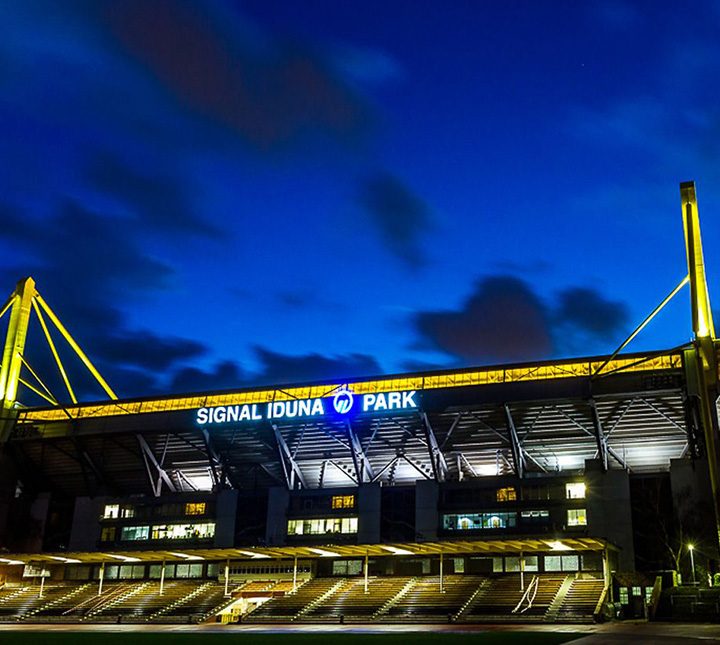 Stadiums & arenas
When equipping football stadiums with professional advertising structures and lighting technology, the operators rely on individual solutions and high-tech products.
Read more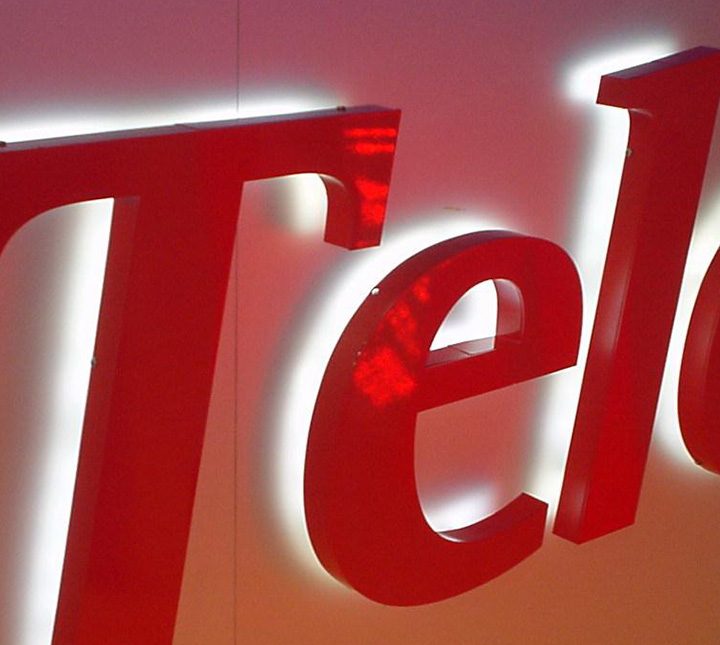 Telecommunications
Die Telekommunikationsbranche entwickelt sich in rasantem Tempo. Das erfordert innovative Lösungen in der Lichtwerbung.
Read more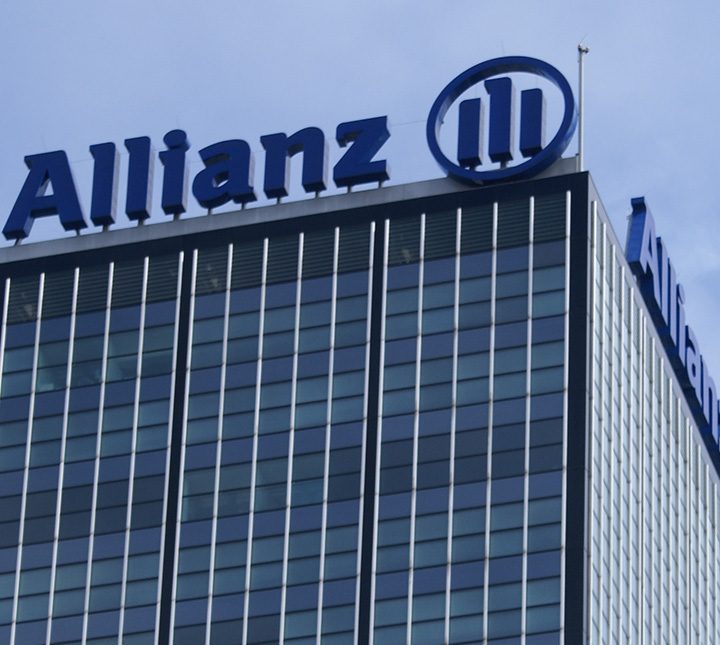 Insurance Companies
Insurance companies offer security. We offer our customers in the insurance industry solutions which function reliably.
Read more