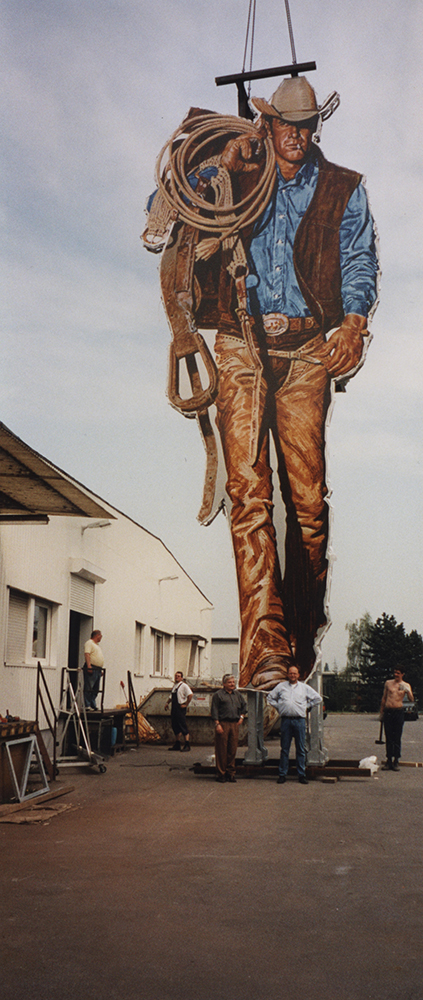 Revolving advertising structures
Revolving advertising structures are definitely a special area of our production. We use special, self-developed rotary actuators, which have been adapted and optimised for outdoor advertising of all sizes. Slip ring-free drives for small advertising media are as much a part of our range as computer-controlled drives for large advertising structures.
We find the solution to every project
Due to our many years of experience in this product sector, we have access to approximately 400 static calculations that can be used for comparative calculations during the offer phase.